95%
STUDENTS PURSUING HIGHER EDUCATION
20+
ELECTIVES & EXTRA CURRICULUMS
25+
NATIONALITIES BETWEEN OUR STUDENTS & STAFF MEMBERS
11+
PARTNERSHIPS WITH UNIVERSITIES GLOBALLY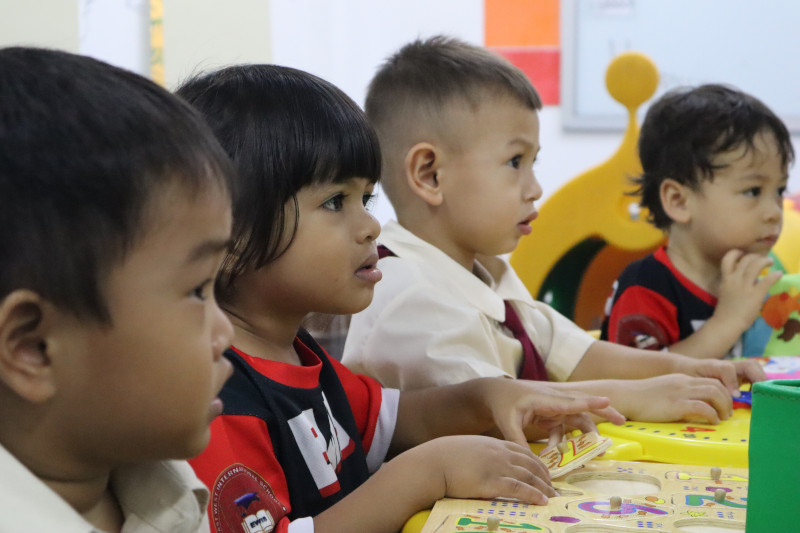 Our youngest students learn to adjust to school routines and a bilingual learning environment.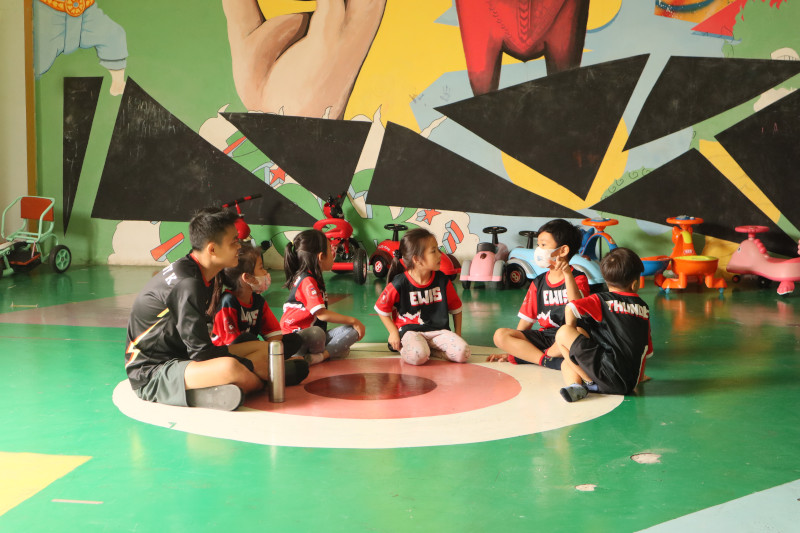 Students in Primary become fluent in two languages – English and Khmer, as we focus on literacy in both.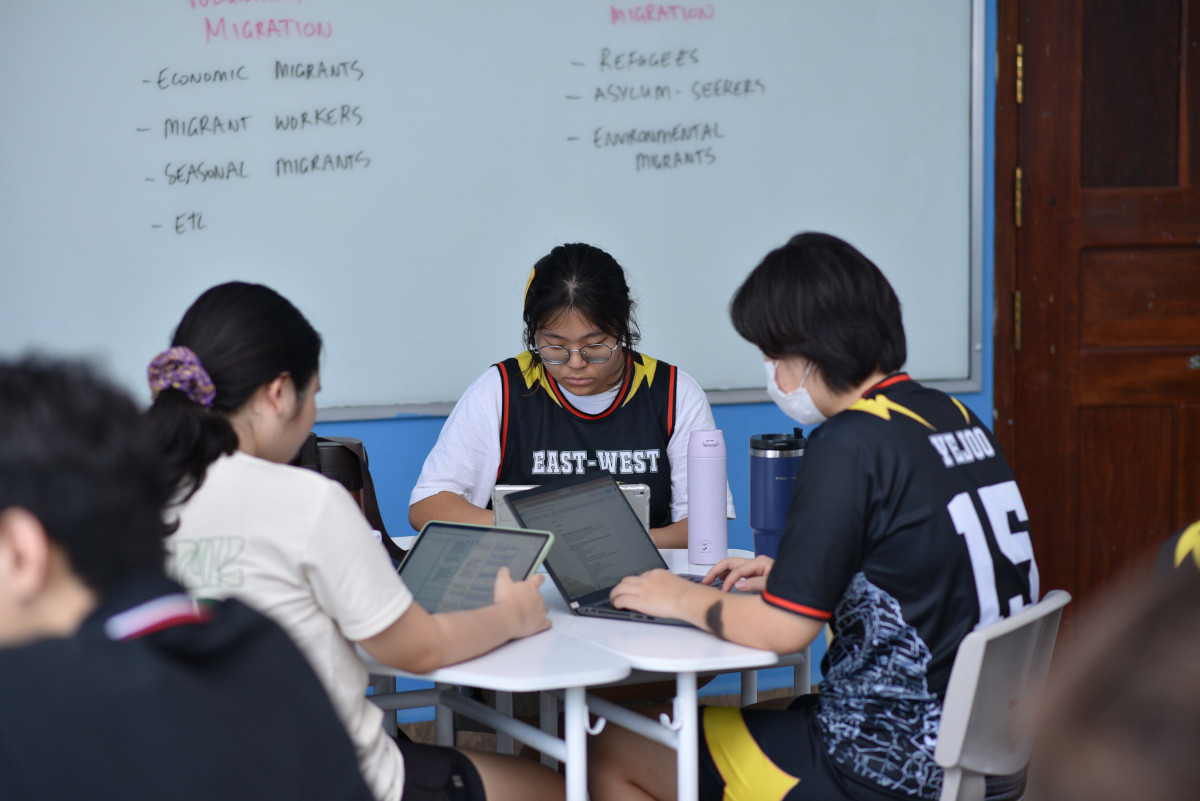 The Cambridge International curriculum is a globally recognized curriculum of learning for both first language and second language English speakers.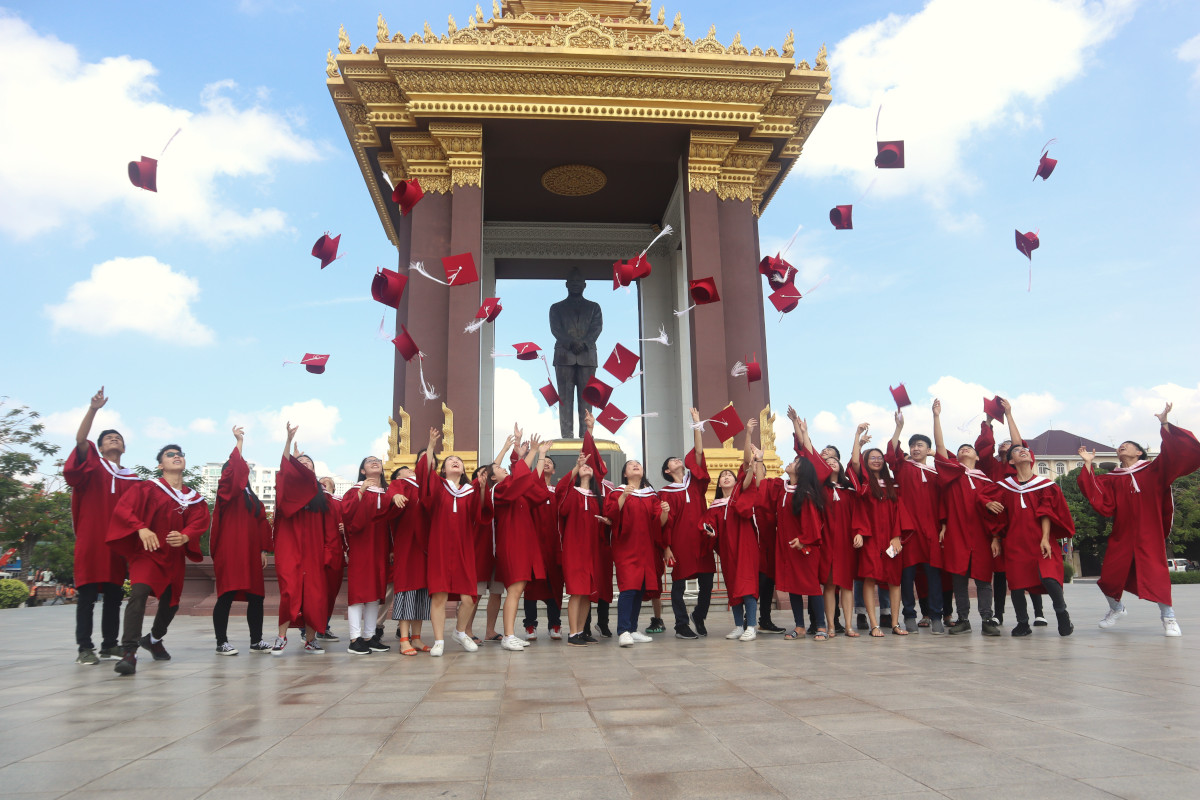 More than 95% of our students go on to higher education. See how they're doing or find out about our university partners.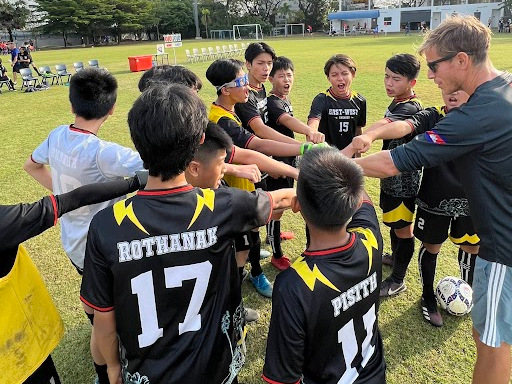 Keep up-to-date with the latest events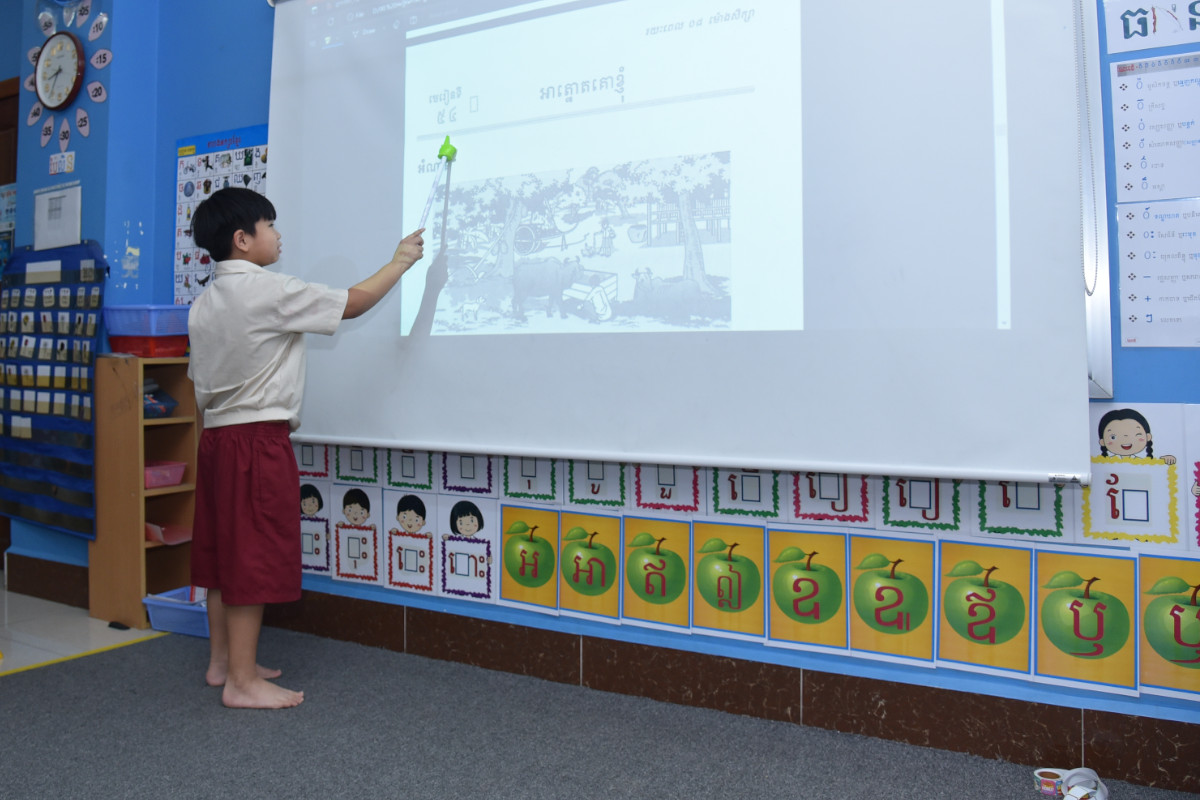 See what facilities we have to offer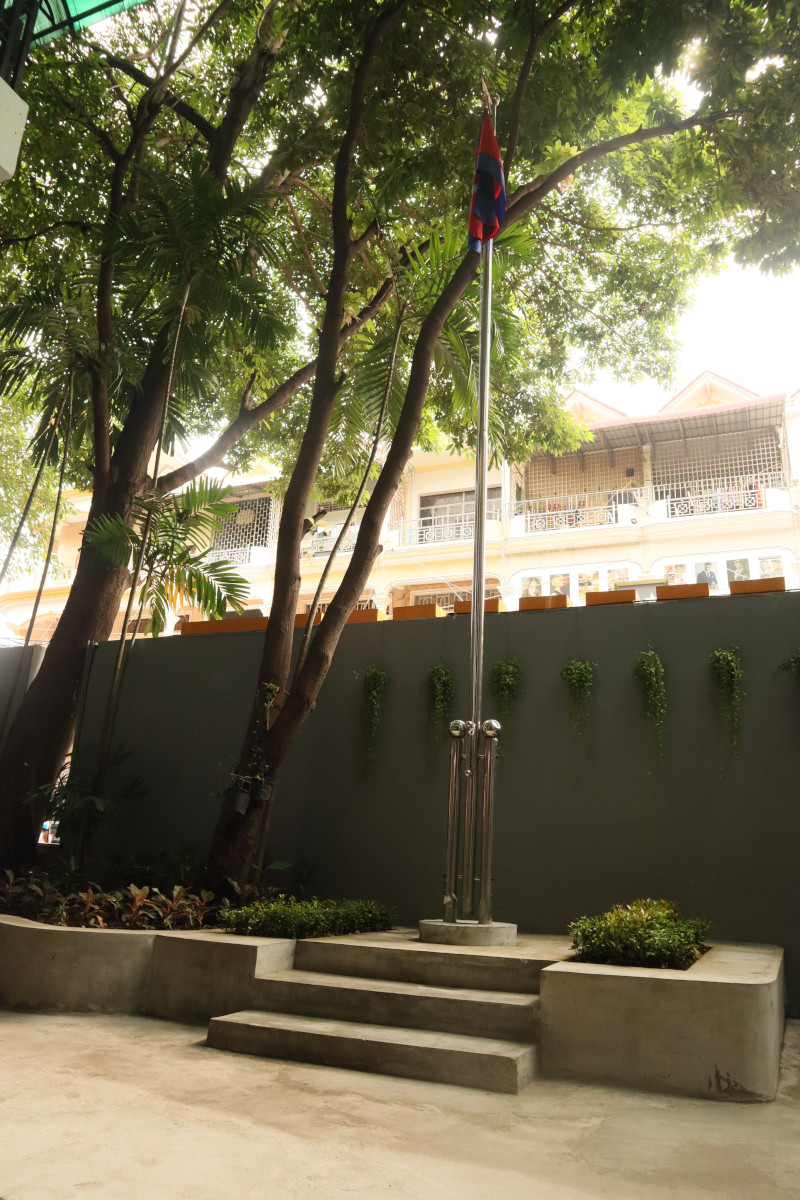 Developing Global Citizens
East-West International School, established in 2006, is Phnom Penh's leader in affordable, bilingual education. East-West, which is centrally located in BKK3, is accredited by the Western Association of Schools and Colleges, and offers classes from Nursery all the way to Grade 12. Students can study the Khmer National Curriculum approved by the MOEYS, the International Primary Curriculum, the International Middle Years Curriculum, as well as a full Cambridge program of IGCSE, AS and A level classes in Secondary. Combined with our extensive extra-curricular program (sporting, academic, and cultural), we are helping develop global citizens ready to make a positive impact on the world.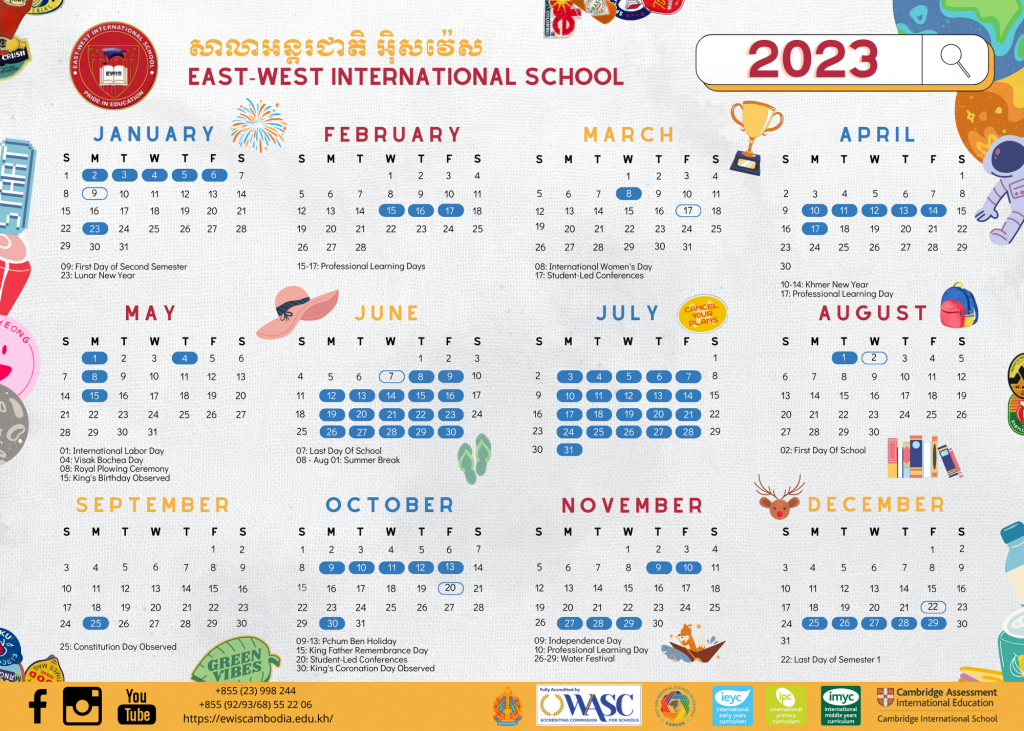 We express our sincere gratitude for the privilege of hosting this two-day seminar as a school community deeply committed to ensuring the safety and protection
ទស្សៈកិច្ច ម៉ូណាសហ៍(Monash) ដើមសប្តាហ៍នេះយើងមានអ្នកតំណាងមកពីសាកលវិទ្យាល័យ ម៉ូណាហស៍។ សិស្ស និងមាតាបិតារបស់យើងបានរីករាយនឹងវគ្គ បណ្ដុះបណ្ដាលព័ត៌មាន ហើយបានកោតសរសើរ ចំពោះឱកាស ដើម្បីភ្ជាប់ទំនាក់ទំនងជាមួយក្រុម ម៉ូណាហស៍ ។ Visit from Monash We are to have hosted representatives from Monash University earlier